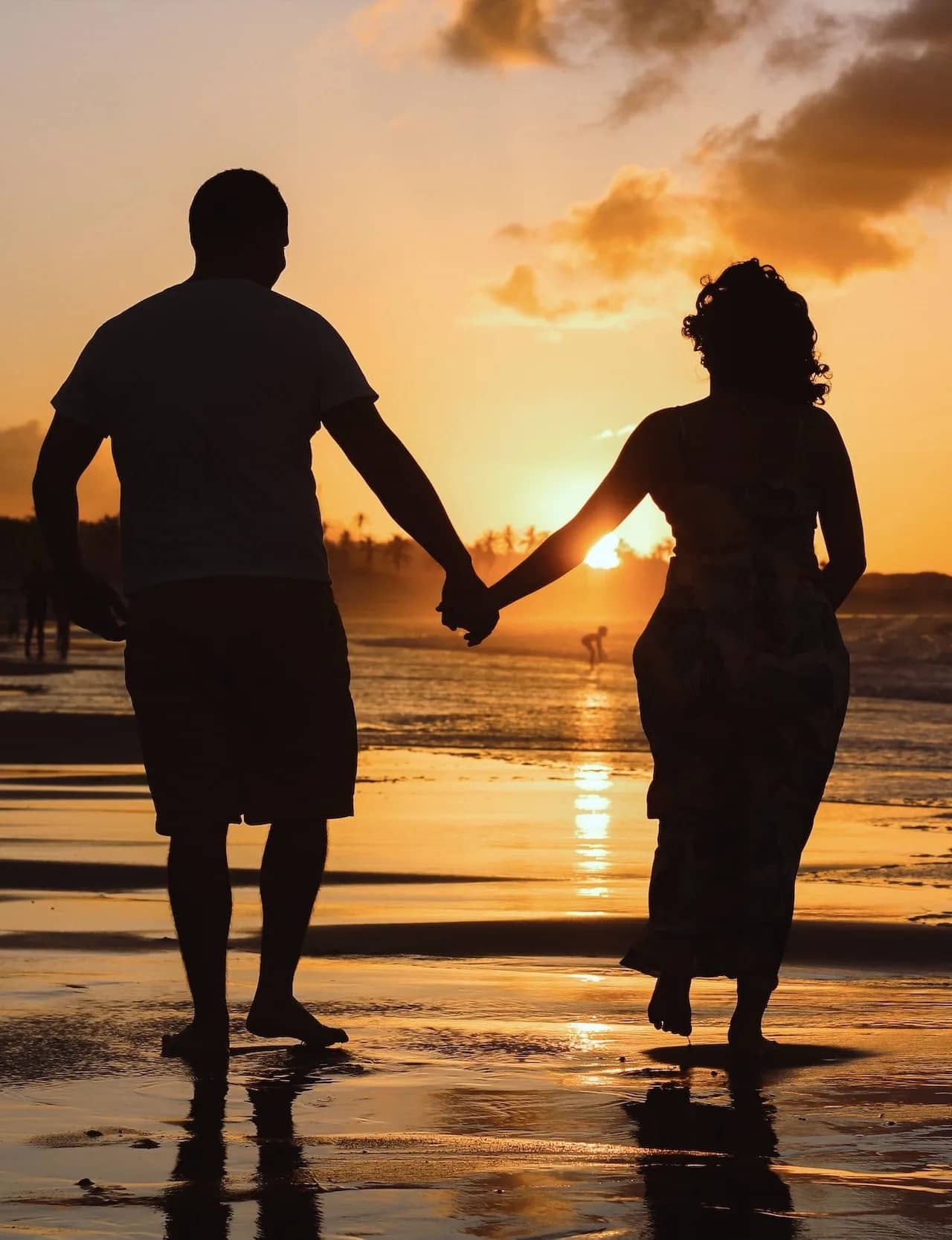 We talk a lot about luxury travel; but travel is, by default, a luxury. It is a privilege provided by the country of our birth, a privilege that many are not as fortunate to enjoy. Sometimes, we have to pinch ourselves at just how ridiculous our lives have become travelling the world and enjoying all it has to offer. In my mind, the greatest reward and luxury of travel is to be able to experience everyday things as if for the first time, to be in a position in which almost nothing is so familiar it is taken for granted.
We've traveled the world and have had the pleasure of visiting 4 continents, 25+ countries, and 39 of the United States. We are please to share our fondest memories.Our original Bucket List had 70 places/event we wanted to see or do. We have 24 more destinatiions left. We are anxiously awaiting our 2025 trip to the Holy Land of Israel and the pyramids in Egypt.
Welcome to Brussels, the capital of the Kingdom of Belgium and of Europe. It is the heart of the European Union. You are less than two hours by train from London, Paris, Amsterdam and Cologne. After all, it's the most cosmopolitan city in Europe. A city that is alive both day and night. You can attend more than 23,000 cultural events every year. Explore the city. Discover the most beautiful square in the world and thousands of secret spots. And don't forget to indulge in some good food.