Why You Should Travel
There are many wonderful benefits of traveling. Neuroscience research tells us that the brain craves novelty and that's what travel is all about. In fact, we're actually hard-wired for novelty-seeking. Leisure time has also been proven to contribute to a sense of well-being, which studies show translates into personal and marital satisfaction.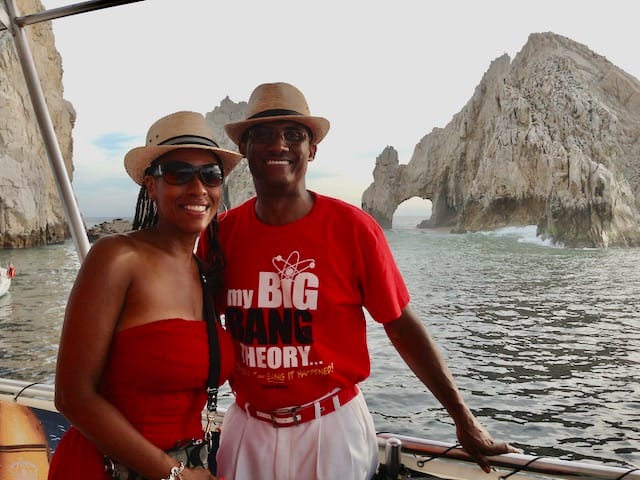 Our Story
We are just regular people who love to travel and experience new things. We generally travel as a couple, but a sometimes we have friends accompany us. We travel internationally extensively for pleasure, but many of our travels are to help our pastoral friends in Africa.