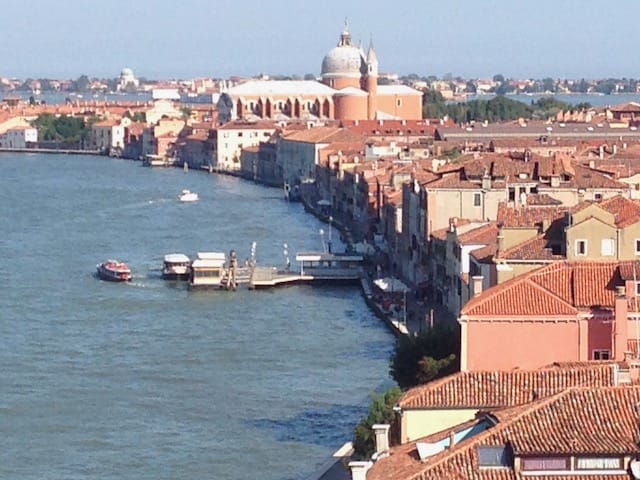 Europe
The romantic city of Venice is located in the Veneto region of Italy — one of the northernmost states. This ancient and historically important city was originally built on 100 small islands in the Adriatic Sea. Instead or roads, Venice relies on a series of waterways and canals. One of the most famous areas of the city is the world-renowned Grand Canal thoroughfare, which was a major centre of the Renaissance. Another unmistakable area is the central square in Venice, called the Piazza San Marco. This is where you'll find a range of Byzantine mosaics, the Campanile bell and, of course, the stunning St. Mark's Basilica.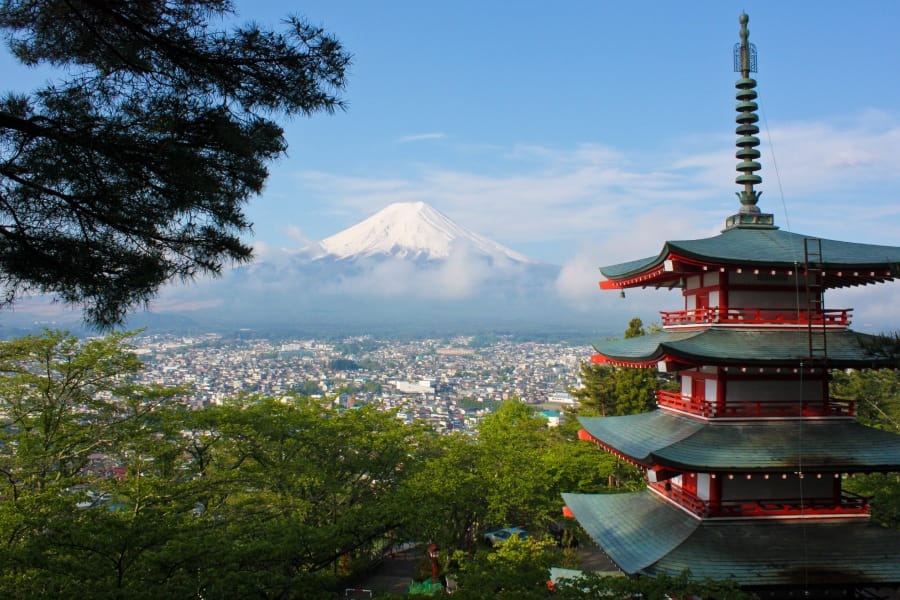 Asia
Chureito Pagoda was not as famous as now before. Several foreign magazines and books featured the pagoda as their covers to represent "the authentic view of Japan" and it has become well-known worldwide in the last decade. Mt.Fuji, the red pagoda and cherry blossoms in one picture, this is almost the perfect picture to present Japan which many would imagine.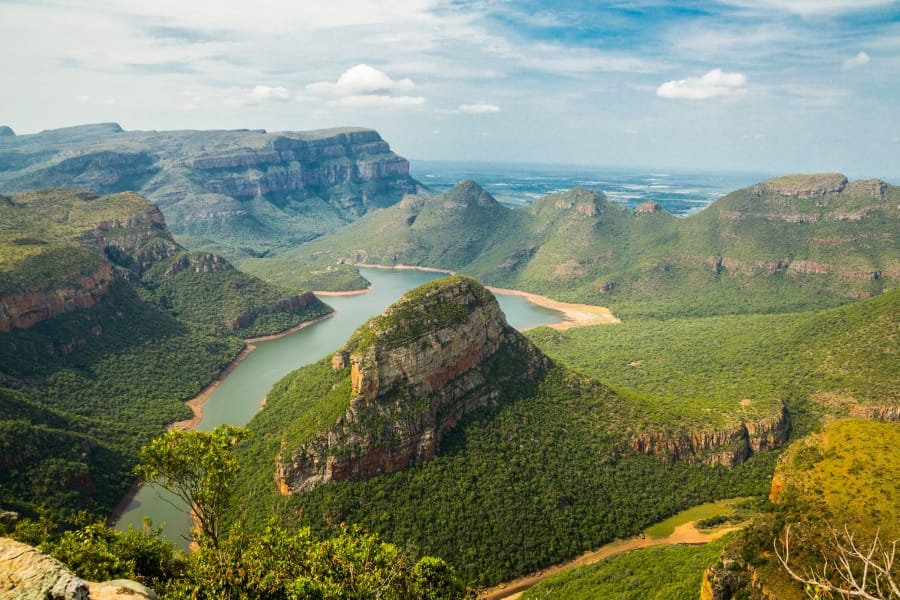 Africa and the MIddle East
The Blyde River Canyon is the third largest canyon in the world and is the largest 'green canyon' due to its lush subtropical foliage, with the deepest precipitous cliffs of any canyon on the planet. Blyde River Canyon Reserve is situated against the Greater Drakensberg escarpment and includes natural wonders such as the Bourke's Luck Potholes, the Three Rondavels, Pinnacle Rock and God's Window. Many visitors to this region enjoy the visual splendour of combining the Panorama Route with exceptional game viewing in the Kruger National Park to create a spectacular itinerary in Mpumalanga..
America
Nestled on a peninsula between the Pacific Ocean and San Francisco Bay, this commercial and cultural center in the northern region of the U.S. is famed for its Golden Gate Bridge. It is a suspension bridge stretching across the Golden Gate. A visit to San Francisco is incomplete without walking across San Francisco and California's internationally recognized artificial structure.